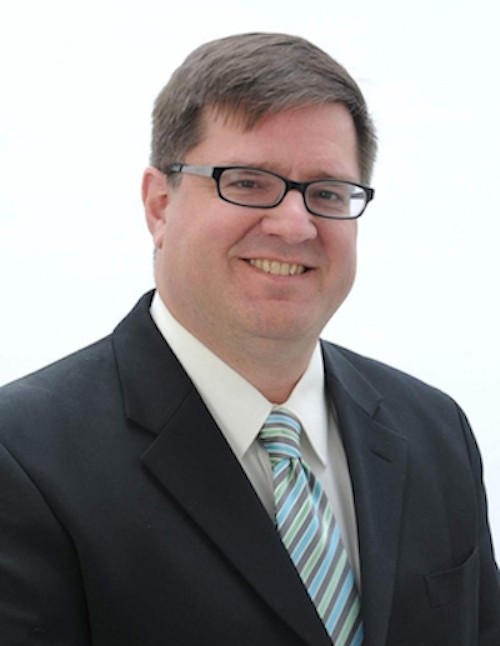 When it comes to investing, our recommendations are as individual as you.

Heartland Credit Union has partnered with a Registered Representative who can recommend a mix of quality investment options, such as mutual funds, IRAs and fixed annuities, based on your unique situation. We also offer long-term care and life insurance to protect you and your loved ones.

Mark Engle is the Financial Advisor for Securities America Advisors, Inc. located at Heartland Credit Union. He is skilled at tailoring recommendations suitable to your risk tolerance and investment analysis.
Securities offered through Securities America, Inc., a registered broker/dealer, member FINRA/SIPC, and financial planning and advisory services offered through Securities America Advisors, Inc., an SEC registered investment advisory firm, Mark Engle, Representative. Engle Tyler & Associates, Heartland Credit Union and the Securities America companies are separate entities.